When it comes to NFTs and Web3, a "one-size-fits-all" approach rarely works. That's why we take time to get to know you and understand your vision, project goals, and value proposition. Most services are delivered in-house by our core team, yet we draw on the expertise of our partner network for specific capabilities. In this field, collaboration beats a siloed approach every single time.
How can Web3 technology advance your business? What are the tried and tested formats implemented by trailblazers like Starbucks and Nike? How do you promote a project to your (potentially new) audience? Using our understanding of both business and technology, we shed light on the secrets of successful projects and provide actionable insights for your journey into the world of Web3.
Our roster of world-class digital artists is ready to design your NFT artworks, stunning banners, and eye-catching marketing material. In a joint effort with our developers, a collection of several thousand unique NFTs is generated including all relevant metadata. We have deployed NFT projects on all widely used blockchains, including Ethereum, Polygon, Solana, Binance Chain, Cronos, and several others.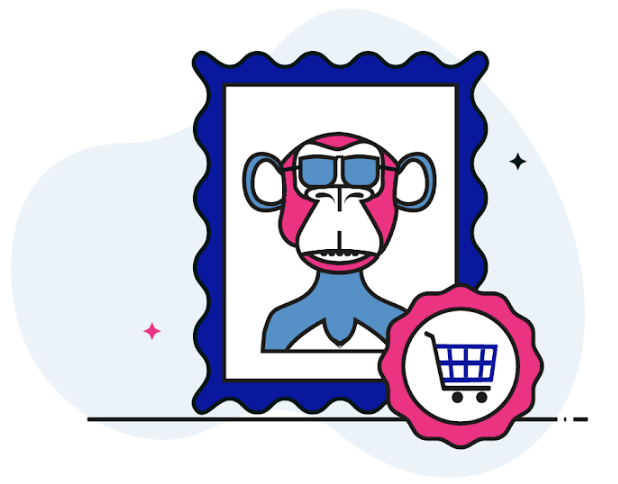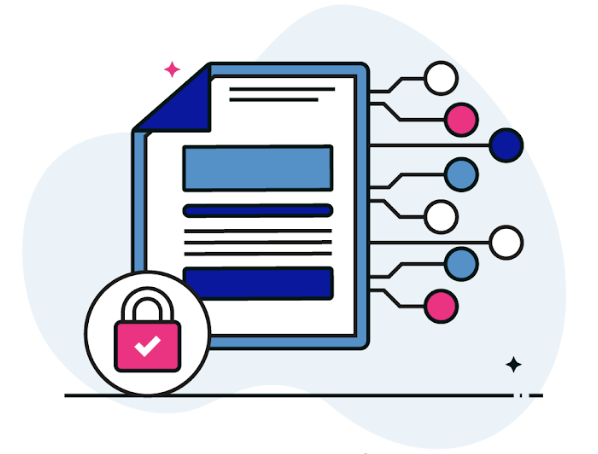 Smart contract and website development
Reputable projects launch their NFT collections through a dedicated minting website, with integrated smart contract functionality and an appealing, responsive frontend. But it doesn't stop there – permissionless smart contracts enable many potential use-cases, from token staking to royalty distribution. We take care of all technical aspects and build state-of-the-art contracts with features tailored to your needs.
The most promising projects bring real value to businesses and users. This can take the form of an NFT fundraising campaign tied to rewards for early investors, an on-chain P2E game or the creation of digital twins for real world products ("phygitals"). We are constantly exploring new use cases and building our network to bring innovative ideas to life. Let us know what you have in mind, and we'll discuss the best way forward.
Here's a heads-up: contrary to popular belief, it doesn't always take tremendous budgets and a broad marketing strategy to build project hype or sell out an NFT collection. We know how to position your project and market it on the most impactful channels.
If you have the required capabilities within your team, but need strategic guidance or a team-lead, one of our experienced consultants will take your project to the next level. We have a track record implementing projects up to board level and worked for blue chip companies in media and other sectors.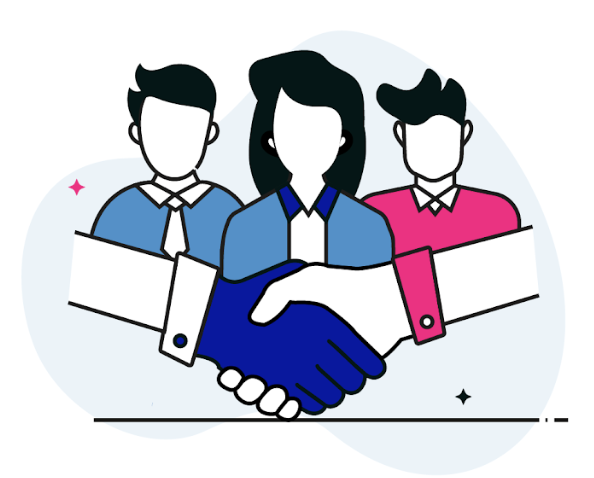 Get in touch to explore how we can bring your ideas to life.